Relax for a moment...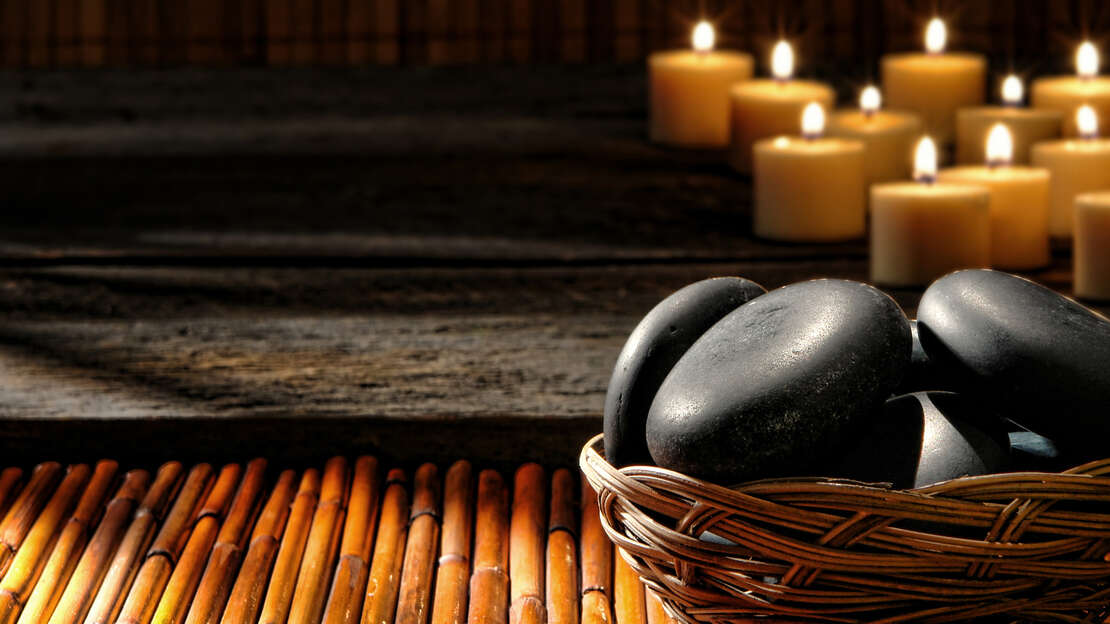 Breathe in..... Breathe out.....
We're so happy you're here. Please take your time to get to know us a little bit by exploring our website. We are a small team of licensed professionals who focus to make you feel welcome in our establishment. We believe that a balanced body is a healthy body and massage therapy is one of the best ways to help get the body in balance. We'd be honored to be your massage therapists.
If you'd like to schedule an appointment online, you can click the 'Schedule Now' button at the top of the page. If you prefer, feel free to give us a call @ 407-978-6633.
Lisa Hartman Massage Therapy
1200 N. Central Ave, Suite 102
Kissimmee, FL 34741
407.978.6633
MM29255